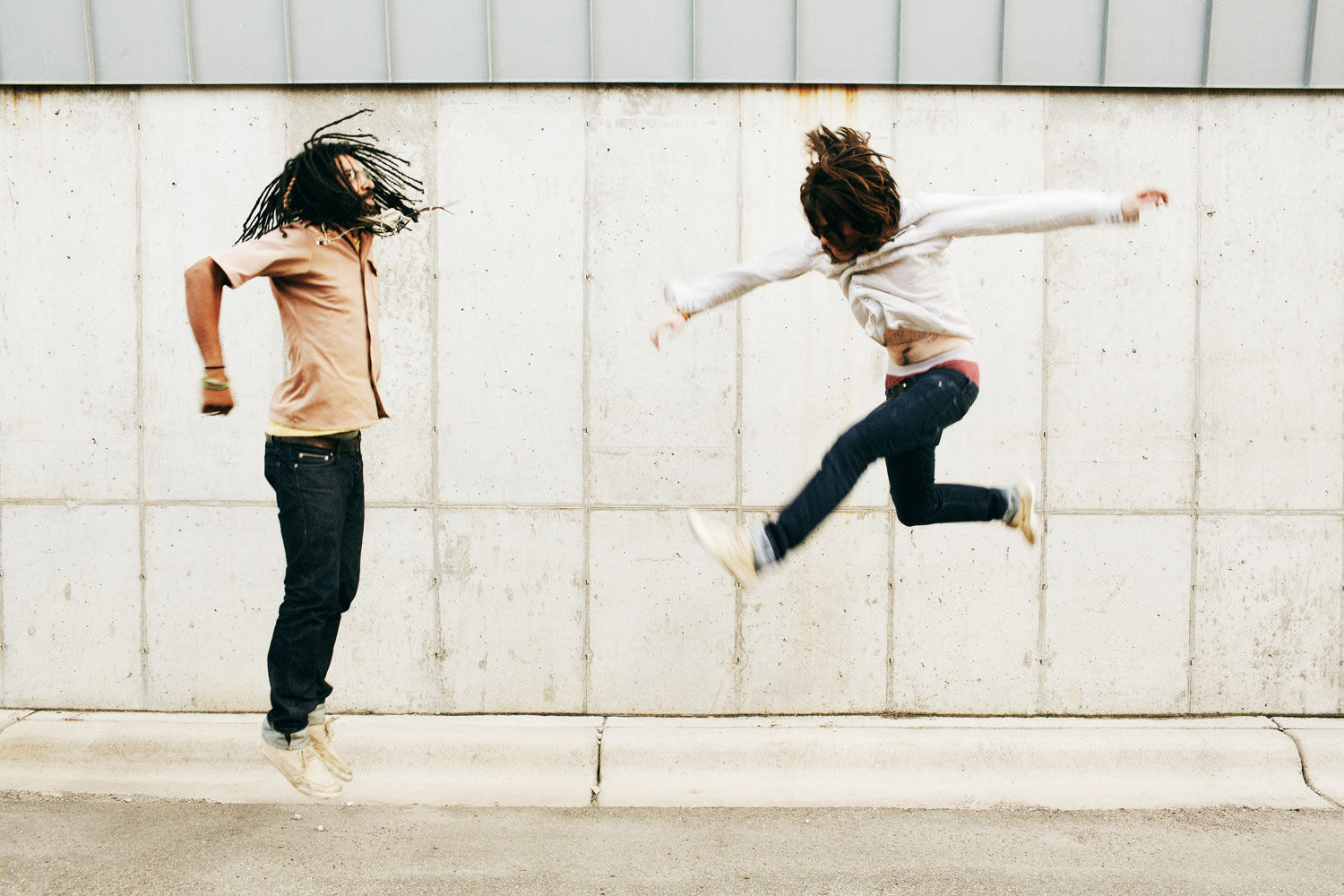 Off-Site Events
Windy Wine Company is able to attend off-site events. For us to consider and plan, we ask that we are given 90 days notice prior to the event. We would also need the following information:
-Location
-Time and Date
-Type of Event
-Description of alcohol sales allowance
-License requirements for city and county (and event location if applicable)
-Tasting expections including supplies
We have proudly attended nearly 100 winery supported events, wine walks, wine strolls, art shows, community events, private tastings, and festivals. A lot of work goes in to preparing for these events, and it is one of the most important factors for a successful one. We can't wait to share our wines with your communities.